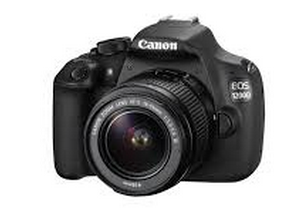 Get to know your Camera – The Basics
Do you have a decent camera but don't really know how to use it? Are you confused by all the buttons and numbers? Do you play safe and stay in auto?
If so, this course is for you. This course will demystify your camera and show you what all those dials and buttons mean and how to use them to get the photographs you want. It will also teach you tips and tricks of the trade.
The course will be both technical and practical with plenty of opportunity to put your learning into practice. Apart from class time, there will be an optional  photo walk in the streets of El Puerto.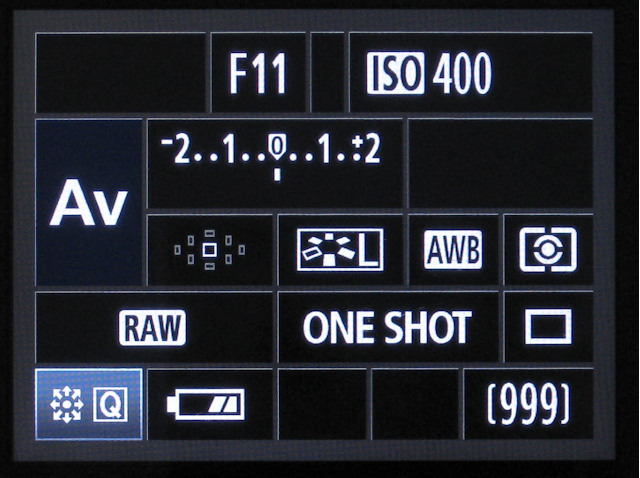 Topics to be covered: ISO, aperture and shutter speed settings. White balance. Exposure, exposure compensation, use of flash. RAW vs JPG. Composition and focusing techniques. Editing basics.
Duration: 4 weeks with a once a week meeting of two hours plus an optional photo walk.
Location: Calle Luna 22, El Puerto de Santa Maria
Language: English
Class size: max.8
Price: 50 euros
Proposed start date: 
T.B.A
Pre requisite: a camera with manual controls (DSLR or hybrid compact)
For any further information you can contact me using the form below or email me at sharonminkoff@gmail.com or call 682445221. Please indicate your preference for morning or evening classes and choice of  language – English or Spanish.